Piano Green is a start-up born from a fortunate encounter between the Gruppo FOS, a technological solutions company, and Santagata 1907, which for over 100 years has been selecting high quality and extra-virgin olive oils and selling them in Italy and around the world.
It's a start-up focused on two Internet-of-Things (IoT) solutions that is now dedicated to smart agriculture solutions and aims to support the agricultural community to help create a more sustainable, green and productive future together.
In particular, Piano Green aims to commercialize in Italy and abroad:
• "Microcosmo", a patented system dedicated to public and private laboratories in the agri-food sector to simulate, in a highly innovative indoor environment, the cultivation in the field;
• "EyeTrap", an innovative pheromone trap dedicated to the agricultural sector to promptly detect and monitor the attack of insect pests.
CRISTINA SANTAGATA
President
Pianogreen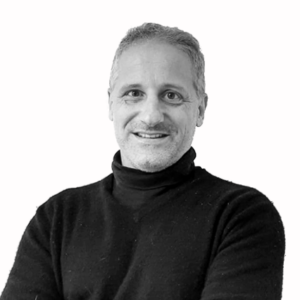 FEDERICO SASSO
CEO
Pianogreen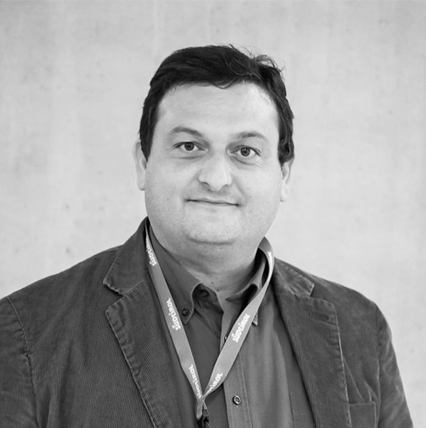 GIOVANNI GIANNOTTA
COO
Pianogreen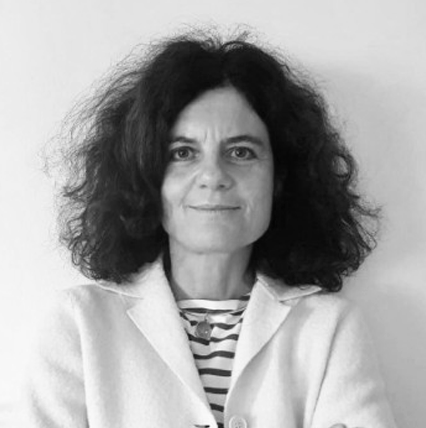 FABIENNE MORETTA
Advisor
Pianogreen
ANGIOLO CHICCO VEROLI
Advisor
Pianogreen
SABINA PETRELLA
Communication manager
Pianogreen